Welcome to the second edition of the Community Foods Ingredients Newsletter. In this edition we focus on apricots, sultanas, Brazil nuts, almonds and cashews.
We hope these insights prove useful but please get in touch with any questions or requirements you may have.
Apricots
The Malatya region was hit by four consecutive nights of sub-zero temperatures during March. This is not good for the apricot crop, and with approximately 60% of all trees in bloom when the frosts hit, a significant part of the 2021 crop has been lost.

More will be known over the coming weeks, but it does look like we are in for a difficult year on apricots.
Brazil Nuts
Collectors and processors have been unable to agree on pricing for the raw pods, and, as a result, it is believed that availability will be down by 30% this season.
There are very few offers currently being made and, for those that are offering, prices have increased by at least 60% from last year's close. That is potentially not the end of the price increases though, as offers are increasing almost daily. The European market would appear bare and the Bolivians are taking advantage of this.

Many factories have yet to start cracking their nuts which impacts on the availability of brokens.
Sultanas
Frost damage would appear to have been limited in the Smyrna growing region with only one night of low temperatures.
2020 crop will turn out to be significantly greater than the government estimate of 270,000 MT; the view is that it was finally over 300,000 MT. Turkey is facing a large carryover, maybe as much as 50,000 MT. This is likely to be fruit that is in the hands of TMO who paid a very high price for it.
With regards to new crop: the harvest is still five months away but hopefully we are past the frost window now. Initially growers were talking of a crop that could potentially deliver 320-340,000 MT. It is thought that between 5-10% was lost in late March's frost but anything above 300,000 MT with the carryover will put pressure on pricing.
Another factor that will play a part in pricing is currency. In October 2019, Lira was trading at around 8.30 USD. Over a three month period, we saw it strengthen by 12% or more, which had an impact on pricing. Due to the recent removal of Turkey's finance minister, the markets have shown a lack of confidence in the Turkish economy and the Lira has fallen in value against the USD by roughly 10%.
Almonds
The 2021 crop bloom is over. The weather was in the main good, with some areas reporting high winds which impacted the bee's flying hours.
As we move through April, we will get the first trader estimates of the season. Early indications are that although the crop will be slightly down on this season's 3.1 billion lbs, maybe around the 2.8-2.9 billion mark, there will still be plenty of almonds.
Current crop is selling well, and forward commitments (after Feb shipping position) show that the crop is 83% sold and 73% against total supply (total supply is crop plus carryover).
Despite the above numbers, it is still estimated that California will exit the crop year with a carryover of 500m lbs+ and this, with another large crop, should keep pricing at today's levels for at least a further 12 months.
Cashews
Vietnam and Cambodia have both seen rain which has delayed their crops. We await further news as to whether this will impact on the size of the crop, but what we do know is that the market has been firming on the back of this as processors are being very cautious with offers.
The West African cashew crop has also been delayed.
Freight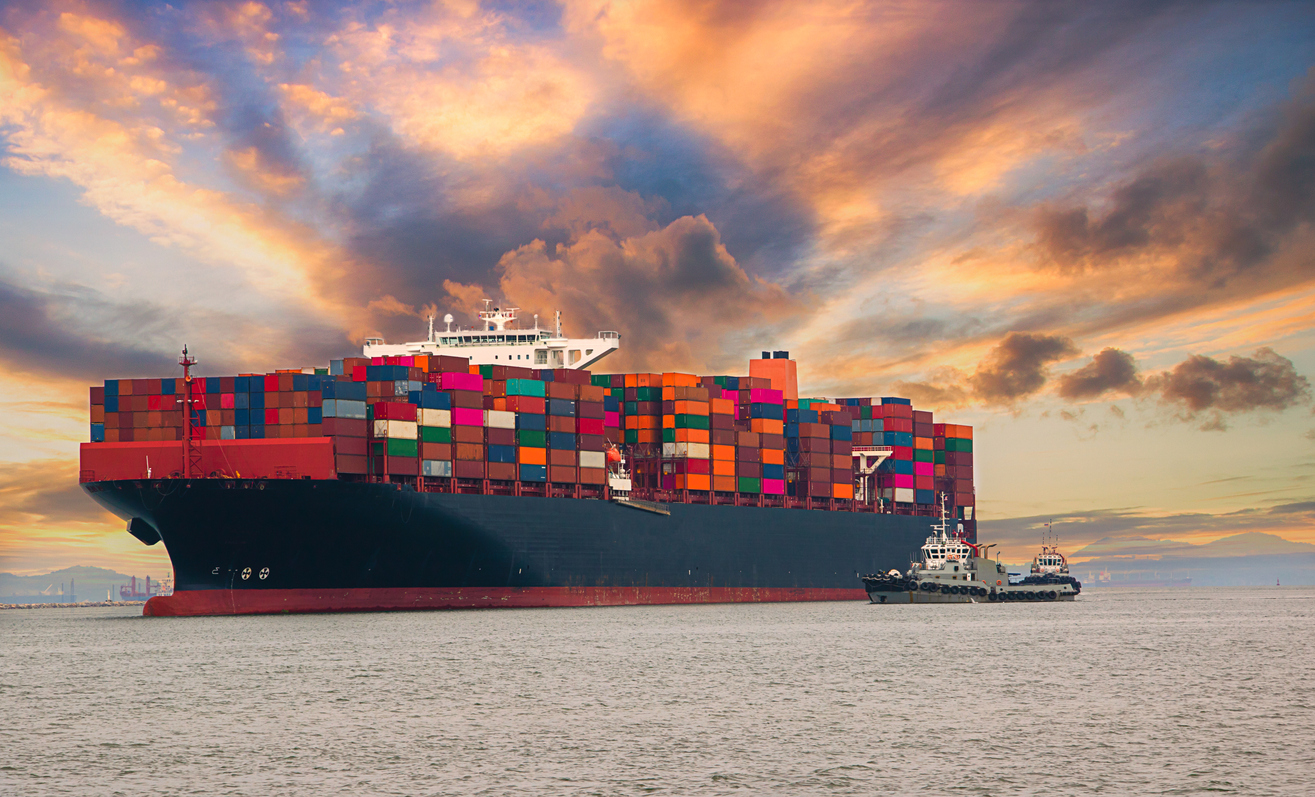 For some time we have seen that worsening port congestion in North America, particularly the US West Coast, is putting further pressure on the Asia/Europe trade.
As has been well documented internationally, the global shipping situation is dire. The lack of containers in the Far East has enabled shipping companies to effectively extort huge sums of money from exporters / importers as they desperately try to organise shipments from China and nearby countries including the Philippines. Rates are still running several times higher than a year ago with no short term respite likely.
The recent blockage of the Suez canal has exacerbated an already fraught situation for inbound European cargo.
Shipments from the west coast of the USA are not suffering from significant hikes in freight rates, however importers are struggling to get containers shipped as the ports are dealing with an unprecedented level of congestion caused by labour and container shortages.
Arrivals are being delayed by several weeks as already late containers are dropped off at various continental ports for onward transhipment to the UK.