Welcome to the first edition of the Community Foods Ingredients Newsletter. In this edition, we focus on prunes, apricots, Brazil nuts, and pumpkin seeds, as well as taking a look at the freight situation.
We hope these insights prove useful but please get in touch with any questions or requirements you may have.
Prunes

As the 2021 harvest season begins for the Southern Hemisphere prune crops, the forecast shows that total tonnage for the region will be significantly down. When combined with the volume from the August harvest for the Northern Hemisphere, which reached about 83,000 MT, total world production for the period of Aug 2020 through March 2021 will be about 140,000 MT. This is about 80,000 MT short of the annual global demand.
The potential crops of both Chile and Argentina have suffered from inclement weather in the weeks leading up to the harvest. Some observers believe that the weather damage to the crop is going to be larger than what we had considered for our estimate in early January. On balance, we believe that 40,000 MT-45,000 MT is the most likely outcome for the Chilean 2021 prune harvest. This is 33% down in comparison to 2019 crop and 25% down in comparison to 2020 crop (63,000 MT and 55,000 MT respectively).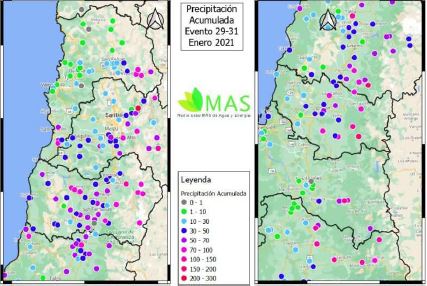 Meanwhile, global shipments of prunes were approximately 220,000 MT for the calendar year 2020, whereas the production for the period August 2020 through March 2021 is going to be approximately 150,000 MT. This imbalance implies a massive change in the normal trade flow of the industry and a major challenge for buyers who have grown reliant on the Southern Hemisphere in recent years.
Given this situation, we expect to see higher prices for prunes of all sizes and from all sources starting now and advancing further as the year progresses. The expected increase is going to be circa 30% in comparison to prices in 2020.
Brazil Nuts
The 2021 crop of brazils has been delayed by about 4 weeks as lower than average rainfall for the time of year has delayed the pod drop. The negotiation between factories and collectors took nearly 2 months and the opening price did not encourage collectors to venture into less accessible areas of the jungle thus limiting the volume of early season collections.
2020 crop sold out and stocks in Europe are tight so there is strong demand coupled with demand from processors in Peru and Brazil. Raw material costs are rising on a weekly basis and rains that have now come are creating logistical issues, slowing the supply of raw material into the factories. As a result processors do not yet have sufficient raw material in hand to be confident to offer.
The downward trend that we have seen over the past few years has reversed and we anticipate an upward trend for this season.
Pumpkin Seeds
Raw material supply in China is becoming very tight causing prices to firm with no reasons for this to ease until harvest in the Autumn. These higher costs are further compounded by the current high freight costs from China. There are some concerns regarding what acreage will be sown with pumpkin in 2021 with government incentives to grow other crops for domestic food security purposes.
The current high cost for pumpkin may counteract these incentives somewhat.
Apricots
Year to date exports are currently 14% behind last year with the rising market costs seeming to have balanced demand for the smaller 2020 crop. Remaining stocks are tight especially for smaller sizes. There has been a lack of snow in the Malatya area leading to concerns regarding water supply and warmer than usual weather during some of February has led to concerns that bloom might be early giving a greater risk of frost damage.
If the bloom does go well and a good crop results we may well see TMO step in to dictate the opening market.
Freight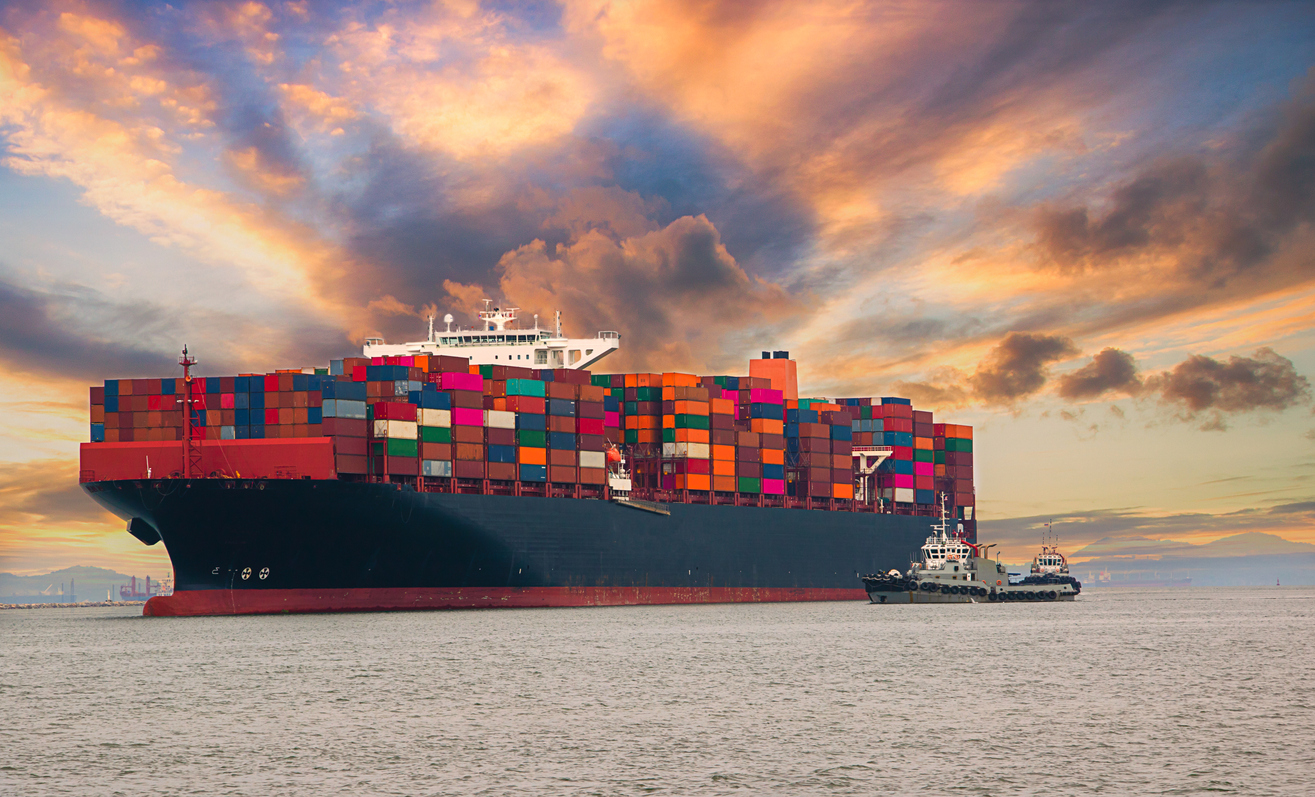 For some time we have seen that worsening port congestion in North America, particularly the US West Coast, is putting further pressure on the Asia/Europe trade.
The increasingly slow movement of containers through US terminals, along with the number of vessels sitting idle outside of West Coast ports, is further delaying the return of empty equipment to Asia. This has started to improve a little with costs for container shipments from China starting to ease (though still 500% over cost prior to these issues). We are now starting to see issues on shipments from Turkey with delays of up to 3 weeks and freight cost increases of circa 40%.
European trade, post Brexit, continues to be extremely challenging. We are consistently witnessing issues with customs, low equipment levels, a lack of drivers willing to come to the UK, covid tests and increasing rates.